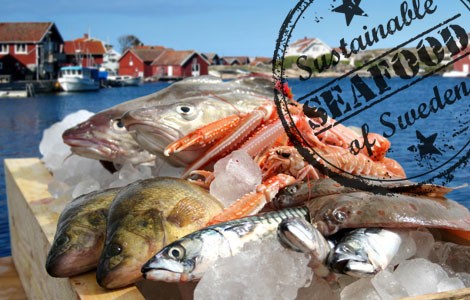 As we enter the New Year, we look back
at the past few and see how far we have come.
Feldt's is now the leading seafood producer and supplier in Sweden and is expanding daily. This expansion has already taken us out of Sweden to some of our neighboring countries.
Our work over the last year has now allowed us to offer a steady range of products to the Finnish market. Bringing better quality seafood at competitive prices proves that we have what it takes to enter foreign markets and fulfill local demand.
2012 will require us to focus on new markets including the United Kingdom as well as Germany and France. Focusing on sustainability while adapting our products to answer the individual diversity of domestic markets around Europe, we are entering the beginning of a new era.
If you are a new customer interested in our higher quality sustainable seafood, please feel free to contact us. With over 600 products, we are certain to be able to fulfill your needs.